Organic Growth Masterclass: Relative Insight, backed by Maven Capital Partners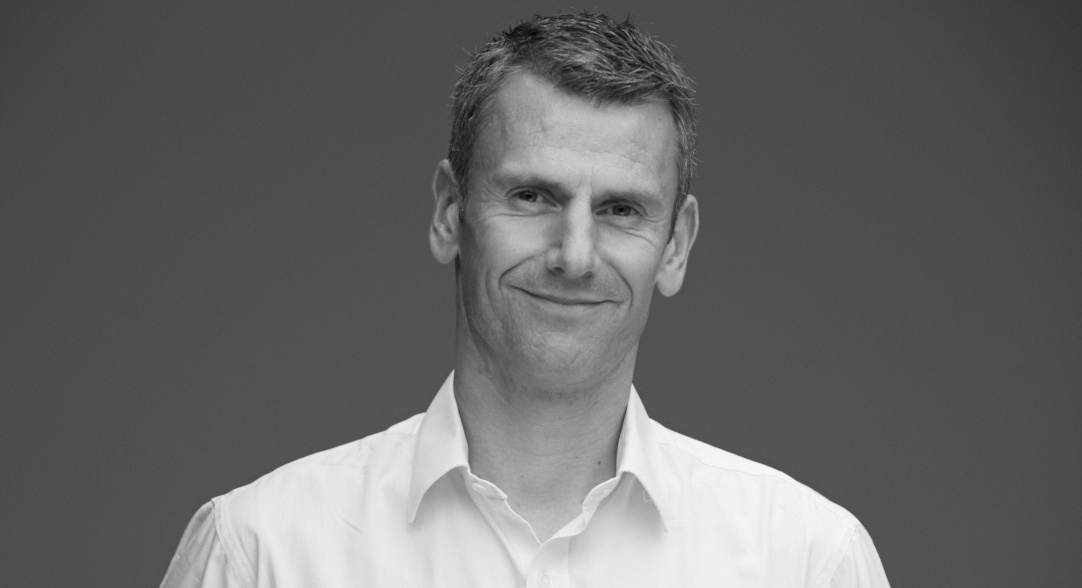 Ben Hookway, CEO of Relative Insight, tells GBI how the text analysis software business has benefitted from the backing of private equity house Maven Capital Partners over the past few years.
Can you tell us more about your partnership with your financial backer, Maven Capital Partners?
Maven first invested in Relative Insight in 2017, when we had recently moved from the law enforcement market into the marketing and customer experience sphere, using our differentiated analytics technique to help brands such as Disney and Unilever understand the different types of audience they want to reach. We had strong fundamentals and good growth potential, which Maven's investment helped us unlock.
In addition, our Lancaster-based business came on Maven's radar thanks to the latter's strong presence in the North West. Maven's regional approach is extremely beneficial, both for identifying investment opportunities and for providing SMEs with access to funding.
What form did the original investment take?
Both rounds of Maven's investment to date have been equity, with the latter a £4m round signed at the end of 2019.
What was the original investment earmarked for? As this was pre-pandemic, have you had to adapt this initial growth plan in light of the circumstances?
While the first funding round helped us establish a repeatable product that could solve the same problem for multiple customers, the second provided a platform for us to grow our sales machine. With our new CRO, we developed a scalable operation that has helped consistently double company revenue.
Another benefit of our well-disciplined sales process is that it enabled us to transition seamlessly to remote sales, which became the only option during lockdown. Indeed, moving to a remote model opened up more global markets such as the US, from which we now make more than half of our revenue.
Overall, the impact of the pandemic was minimal. We only had to furlough one employee (our events manager) and although our monthly revenue plateaued over the summer of 2020, growth resumed in autumn and has doubled in each of the last three years.
What non-financial support has Maven provided for the business?
Businesses can generally hope for investors to provide two things: the funding itself, and the confidence in the management team that supports their running of the business. Maven provided us with both, and the importance of the latter should not be underestimated. Stage-appropriate scrutiny never lapsed into micro-management or the constraining of the management team, whom they clearly trusted. This provided a solid platform for us to achieve our growth ambitions.
Can you share some details on growth? What is headcount now vs when Maven invested?
Maven's support has been key to helping us double our revenue in each of the last three years. In addition, our headcount has increased from 10-15 people when Maven first invested, to 90-95 people today.
We are particularly proud of our growth in the US, where we now have an office in New York and have just opened one in Philadelphia. Our potential in the US market is massive, and even having only scratched the surface, we are already working with household names such as Amazon, Nespresso, Comcast, and Formula 1.
At the same time, we are proud that our business remains headquartered in the North West of England, specifically in Lancaster. Relative Insight was founded as a collaboration between law enforcement and academics at Lancaster University, and we continue to leverage strong relationships with the University to recruit from their Data Science Masters and MBA programmes.
Our headquarters recently moved to Lancaster's Fraser House, a magnificent new building that the Council has built to encourage innovation in the area. Support such as this, alongside private equity providers such as Maven, is key to unlocking the potential of the UK regions' best growth businesses.
What is the main challenge you see the business facing in the coming months, and how will you prepare for it?
One of our main aims going forward is to maintain our growth rate, but doing so efficiently and sustainably – that will be the challenge. We do not want to fall into the classic tech company trap of throwing money away simply for the sake of growth.
Our other aim is to continue improving our product, adding functionality and scalability. Clearly, we are already a popular solution among leading consumer-facing brands, but that is no reason to rest on our laurels. Spearheaded by our Lancaster HQ, we want to keep our innovation going so we can remain a leader in our market.