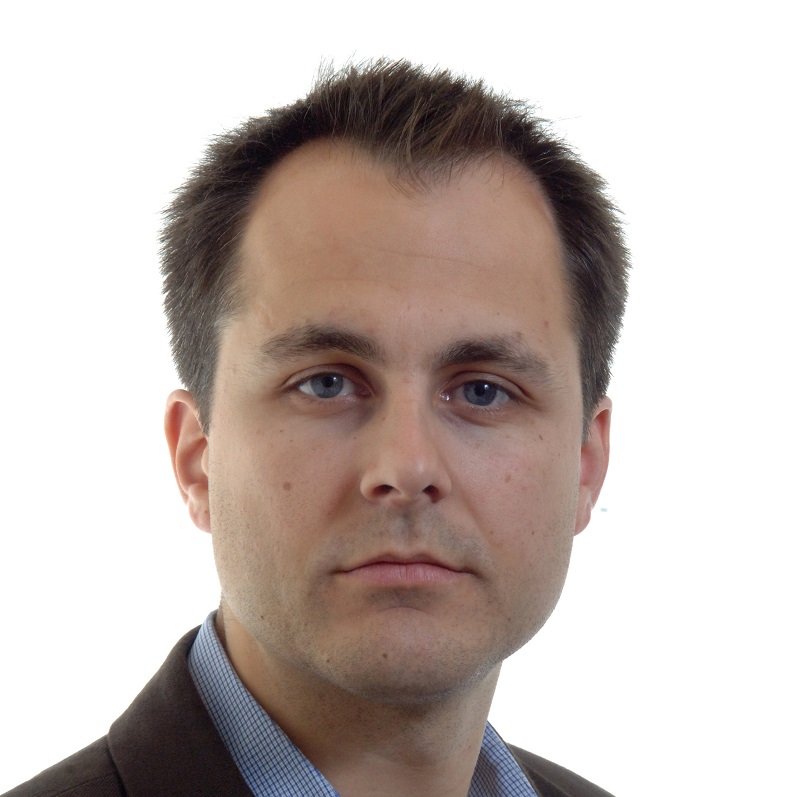 Tom Raymond, Armstrong
The private equity market is the busiest it has been for 20 years as investors seek out businesses with potential, says Tom Raymond, the Founder and Chair of Armstrong, which provides commercial due diligence for private equity investors.
After a brief pause during the first lockdown, the private equity market has roared back to life as investors seek out deals and make up for lost time, says Tom Raymond, the Founder and Chairman of Armstrong.
Tom says: "Right now the private equity market is as busy as I have ever experienced in 20 years. It is extraordinary. Our 'work in progress' list is the longest it has ever been by 25-30% and we are booked up well into the new year."
He says that private equity firms spent the first few months of lockdown reviewing and adjusting their investment criteria and are now actively looking for two things – good businesses that have suffered badly during the pandemic and now represent good value for money; and businesses that have seen unexpectedly strong growth during the pandemic.
Tom says there is also a raft of growing businesses to choose from as some entrepreneurs who had already planned to sell their business at some stage are now moving quickly to sell before the chancellor is expected to increase Capital Gains Tax in March.
"For Founder-managers who have spent years or decades building their business, this is their one shot at making substantial amounts of money."
He adds: "Distressed businesses are being acquired as bolt-ons because the PE houses have already done their diligence on the sector so they can just buy smaller businesses that have run into trouble during Covid and tuck them into their platform and keep them going."
Tom says that the firms most in demand by PE investors are technology or tech-enabled businesses. He says: "The words 'tech-enabled' are at the forefront of business descriptions in the current climate, particularly in business services, financial services, and of course in technology itself."
He adds: "Almost without exception, businesses will add value to their investment multiple by having a digital strategy that has been demonstrated to work."
Industrial businesses are also currently of interest to PE investors, says Tom. "Industrials are also having a surprisingly strong late-Covid performance, particularly if they make niche components that are a small percentage of the end product and where the product is not economically cyclical. The government's announcement about pulling forward the date when petrol and diesel cars will be banned from sale, for example, will require a huge amount of investment in electrical charging infrastructure. So if your business manufactures charging units or control systems for electrical grids for example, you have just had a great few weeks."
Businesses that are able to move their services onto a recurring revenue, monthly or annual subscription model, are also appealing because they provide high quality revenue.
Tom thinks the current burst of enthusiasm for investing by private equity firms will not only continue, it will broaden, as other sectors come back to life. "Until a few weeks ago, sectors like consumer, travel and events were really in the doldrums because nobody knew when they were going to start operating again. But now if we are working on a forecast that by this time next winter we will be back to normal because everyone will have had the vaccine, then businesses are in a situation where you can start to plan ahead. Now that there is light at the end of the tunnel, sectors such as consumer, travel and events will become increasingly attractive over the next 6- 12 months as they come back to life."
Tom's three top tips for businesses right now
1. Have a digital strategy and demonstrate that it can work in the real world.
2. Stay close to your customers and work with them during this difficult time. Make sure you adapt to their needs but ensure you also get something in return - if they want a payment holiday, for example, make sure you get a much longer contract as a result.
3. If you want private equity investment for your business, move quickly. You only have four months before Capital Gains Tax is likely to increase significantly, so if you want to benefit from the £1 million of Entrepreneurs' Relief you need to move now.
Related content