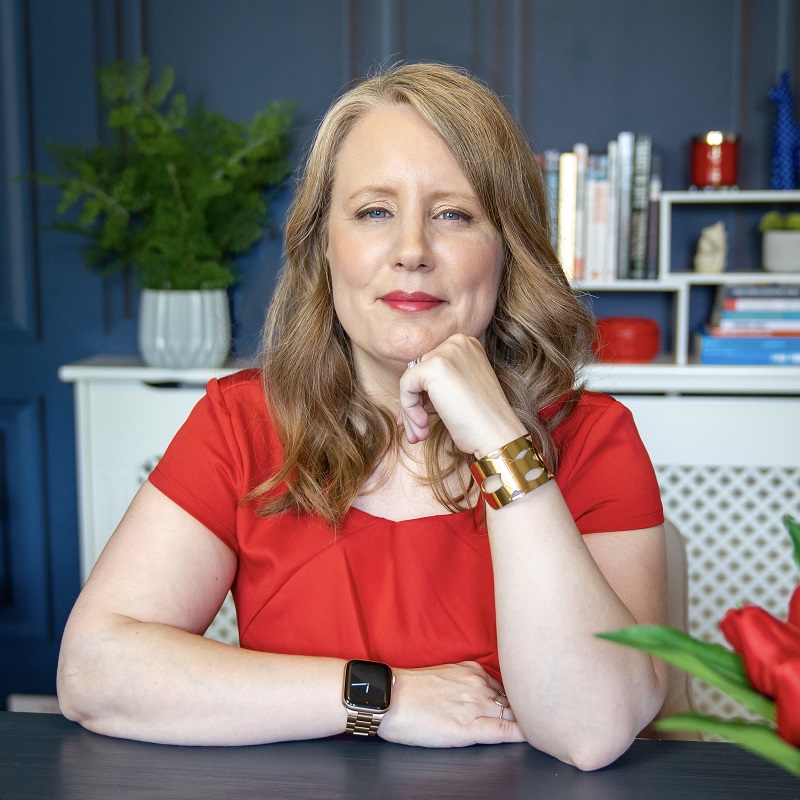 How to get the legal stuff right
Getting the legal foundations in place can save you time, headaches and money - and help your business grow faster, says Laura Brunnen, former City lawyer and founder of The Legal Strategist, a legal consultancy for small businesses.
Putting the right legal framework in place at the start may sound like hard work, but it will protect your business and reap dividends later, says Laura Brunnen.
"People ignore addressing the legal stuff because they think it is difficult and because they don't want to spend money on it. But we are not an emergency service to bring in when the house is burning down; we are more like an architect to help you build and shape the business. When legal things go wrong in a business they can be really distracting and take up a lot of time energy and money. It is easier to get it right from the beginning than to try and patchwork quilt it together later."
She adds: "It doesn't have to cost a fortune. A lot of lawyers, me included, will work on a fixed fee basis and offer you a free initial chat before you hire them when you can talk about what you need and how much the fee will be."
Here are her suggestions of what to consider:
1. Get your business structure right

Laura says: "You can set up as a sole trader in the beginning if you are not in a very high risk business sector and protect yourself through insurance policies and proper terms and conditions of business, but if you are in a more high risk sector and want to take on employees, you should set up a company to limit your liability most effectively. It is very easy to set one up and is not as expensive as people think. Given the recently announced increase in dividend tax, LLPs may be worth looking into as well. If you set up a company or LLP, unless you have got business premises that you can use as the registered address for your company, use either your accountants address to set up your company or an incorporation agent to keep your home address off the public record."

2. Make sure you own the names you use

Laura says: "The assets of your business include brand names and trading names, so make sure that you actually own them. A lot of people use a trading name or have names for their products so make sure you get a trademark registered for these so you have ownership of that asset. If you don't own the trademark then it is harder to stop another business using it and your reputation may suffer. It only costs £170 and will be money well spent."

3. Be clear about how you are hiring people

Laura says: "When you hire people to work in your business you need to be really clear about whether they are a freelancer or an employee because there are legal implications for both. If they are a freelancer you need to make sure you have really robust terms and conditions about any intellectual property that is created which transfers to your business, because it doesn't transfer automatically. And if you treat someone as a freelancer but they are actually an employee, you open up a whole can of worms and can find yourself liable for holiday pay, National Insurance and PAYE; it can get very expensive very quickly. So you need to be very clear from the outset and get advice if you are not sure. For both freelancers and employees you also need to make sure they sign non-compete and confidentially obligations because you don't want to bring someone into your business who can just run off and replicate what you have done for themselves."

4. Put clear terms and conditions for customers and suppliers in place

Laura says: "Terms and conditions set out clear expectations and clear boundaries for who is going to do what and what is going to happen in various circumstances. If you don't have proper terms and conditions in place, your customers' rights regarding your business increase quite dramatically if they are consumers. You need to state clearly what your policies are on cooling off periods and refunds, for example, so that you are protected if a customer has an issue."
Three things that businesses can do right now
1. Review your business structure: is it fit for purpose?
2. Formalise all your business arrangements with written contracts and policies
3. Take steps to protect your intangible assets such as Intellectual Property and confidential information
Related content