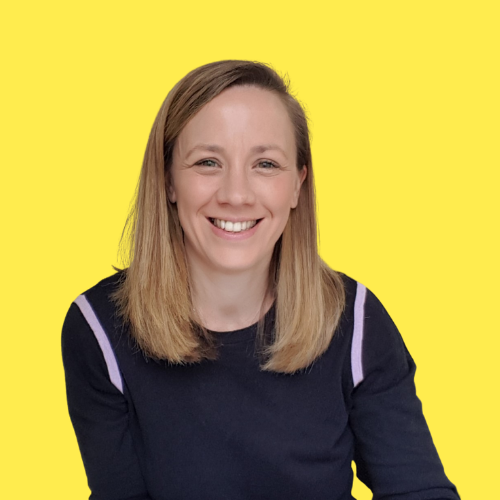 How to be an ethically responsible business
Customers and employees are increasingly looking to align themselves with businesses that are doing the right thing, says Danielle Thompson, founder of Sustainablee, a consultancy helping small businesses become ethically responsible.
Taking the first step towards being a responsible business can deliver huge benefits not just for the world but for your business too, says Danielle Thompson.
She says: "Customers are a lot more aware of the ethics of the companies they buy from. They are actively looking for organisations who are either purpose led or can demonstrate that they are doing the right thing by the environment and socially, and they are actively moving away from companies who are perceived not to be doing this. So there is a definite clear financial sales benefit of being able to be acting in this way, which is only going to get more and more important."
Here are her suggestions of how to get the ball rolling:
1. Work out why you want to do this

Danielle says: "A lot of companies want to do the right thing but you need to really dig deep into what that is, and what it is that you are trying to achieve."

2. Create a positive impact statement

Danielle says: "Once you have identified why you are trying to do it, write a mission statement that explains the positive difference you are trying to make in the world. That could be helping to address a social issue that your employees care about, it could be about having a positive impact on the environment, it could be about improving diversity in your industry."

3. Decide what specific actions your business can take

Danielle says: "Look at how your positive impact statement translates into actions for your business. If your aim is to improve the environmental impact of your business, for example, look across your business and work out where your biggest environmental impacts are and what you can do to reduce these. If you are a B2B service company, for example – one that sells its services to other businesses - a lot of your environmental impact is likely to be around your office, so look at whether you can switch to renewable energy and whether you can reduce the amount of waste going to landfill. See where the biggest impact is and then methodically work through that to see work out how to reduce it."

4. Use the B Corp accreditation framework as guidance

Danielle says: "Certified B Corporations are businesses that meet the highest standards of verified social and environmental performance, public transparency, and legal accountability to balance profit and purpose. But even if getting B Corp accreditation is too big a thing for your business to do, it is brilliant at providing you with a checklist of what best practise looks like. The B Corp framework takes you through the environment, your employees, local community, customers and internal management and governance and shows you what you can be doing to have a positive impact in those areas. It is a really good way of starting the journey." You can access their impact assessment tool free online at www.bcorporation.net.

5. Create a core team to drive changes

Danielle says: "The core team will often include someone from the leadership team, and ideally also someone who has access to internal data so they can get hold of information such like energy usage or employee statistics. Responsible businesses know they are moving in the right direction as they monitor and track it. Having someone who can get easy access to that data makes it much easier to do regularly."

6. Start asking your suppliers about how responsible they are

Danielle says: "The power of tapping into your supply chain is it has ripple effects. So if you start asking your suppliers what they do in terms of environment or diversity, that will in itself have a positive impact because they will start thinking, my customers are asking this and so we need to consider it. Even just giving them a simple questionnaire when you start working with them asking them whether they have an environmental management system, for example, or about the diversity of their leadership team, can prompt action."

7. Treat this as continuous improvement not a one-off hit

Danielle says: "This is a long-term strategy; it is not something that you can do overnight. It is about starting the process and then constantly re-looking at it and seeing what else you can do. You don't have to do everything at once so it does not need to be overwhelming. Just take it in bite size chunks and work through one piece at a time."
Danielle's Top Tips for businesses to do right now
1. Write a positive impact statement
2. Look at your energy emissions and understand what energy you are using as a business
3. Look at the diversity of your supply chain in terms of ownership and consider how you can factor diversity into your purchasing process.
Danielle Thompson is the founder of Sustainablee, a consultancy helping small businesses become ethically responsible.
Related content