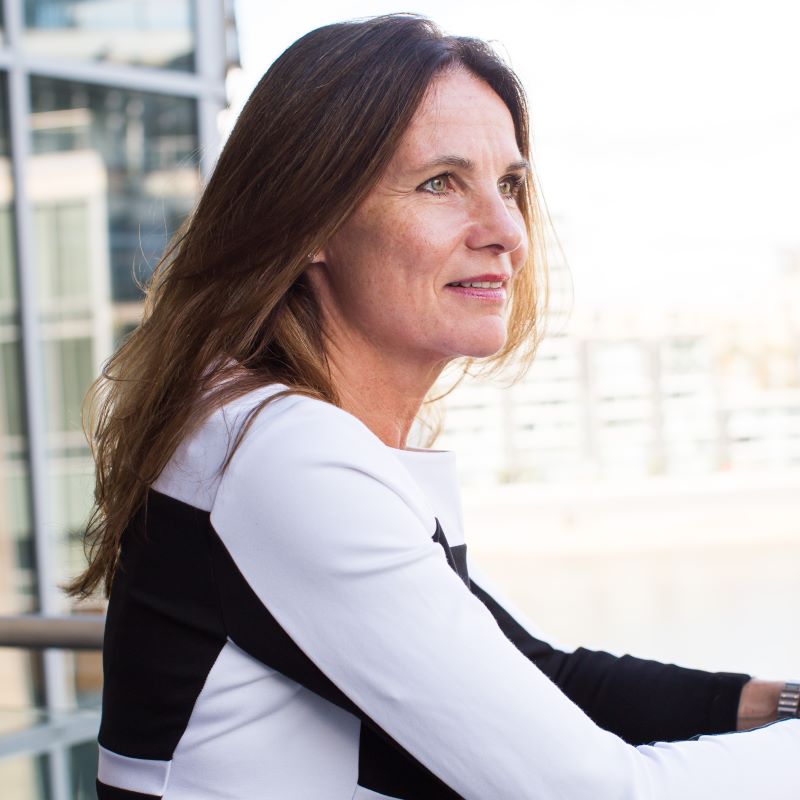 Wendy Lloyd-Goodwin, Life Science Law
Wendy Lloyd-Goodwin, the founder of Life Science Law, talks to GBI about the inspiration behind the legal staffing business, how it has navigated its own growth challenges, and why the reward of building a successful company more than makes up for the stress along the way.
What does Life Science Law do?

Life Science Law is a disruptive company providing leading legal and compliance advice for businesses on pharmaceuticals, consumer wellbeing products and medical devices. We supplement under-resourced life science legal departments with industry expertise as a service enabling in-house legal teams to sustain departmental excellence during uncertain headcount and workload challenges.

When and why did you decide to start the business?

Life Science Law was founded in 2015 as a full-service solution to meet legal support needs within the pharma and life sciences world. As a solicitor with more than 20 years of professional experience in the life sciences sector, in my many in-house general counsel and legal roles at top pharma companies, I saw first-hand the challenges of landing a role without the right team around me to support the business priorities and challenges.

There is a lack of support available to recruit lawyers with the right niche industry level of expertise needed. There is also limited visibility as to the bank of legal consultants available on the market and it is almost impossible to obtain ad-hoc legal consultancy support which can be ramped up and down as and when needed in alignment with changing business needs. This is where the idea of Life Science Law was born.

How have you financed the growth of your business so far? Do you anticipate that your funding needs will change significantly in the near future?

I have self funded the business, which now generates sufficient revenue to return a profit and the investment I have put into the business.

What has been the most difficult or challenging part of growing your business, and how have you addressed that challenge?

One of the biggest challenges has been self-belief. Having spent 20 years in a corporate role with a guaranteed income and holidays and stepping into a world where your income is uncertain and in the early years hard to predict is extremely unsettling. I have spent many a night worrying about where my next client or consultant will materialise. It's stressful, but the reward from winning a new client, matching a consultant with a client and getting great feedback from clients and consultants all makes it worthwhile.

Could you share one or two key achievements for LS Law over the past year?

LS Law has grown from a concept in my head, to a team of over 40 legal and compliance consultants servicing multi-national pharmaceutical companies and a growing number of bio-tech companies in need of legal support and services.

What advice would you give an entrepreneur just starting out about how to grow their business?

I no longer work towards contrived goals and objectives set by a corporate matrixed organisation. The goals and objectives we set as entrepreneurs are real and the results tangible and bring us a step closer to the end game plan.

You need to be resilient, courageous and determined and having a network of support is key along with order, harmony and balance. Do not bring problems to the business, bring solutions. Do not be afraid to ask for help. Have self-belief and grit. Take small steps forward, reflecting on the past and using those learnings to push forward. Keep the big picture in mind, but it's the many little things which make the difference.
Related content