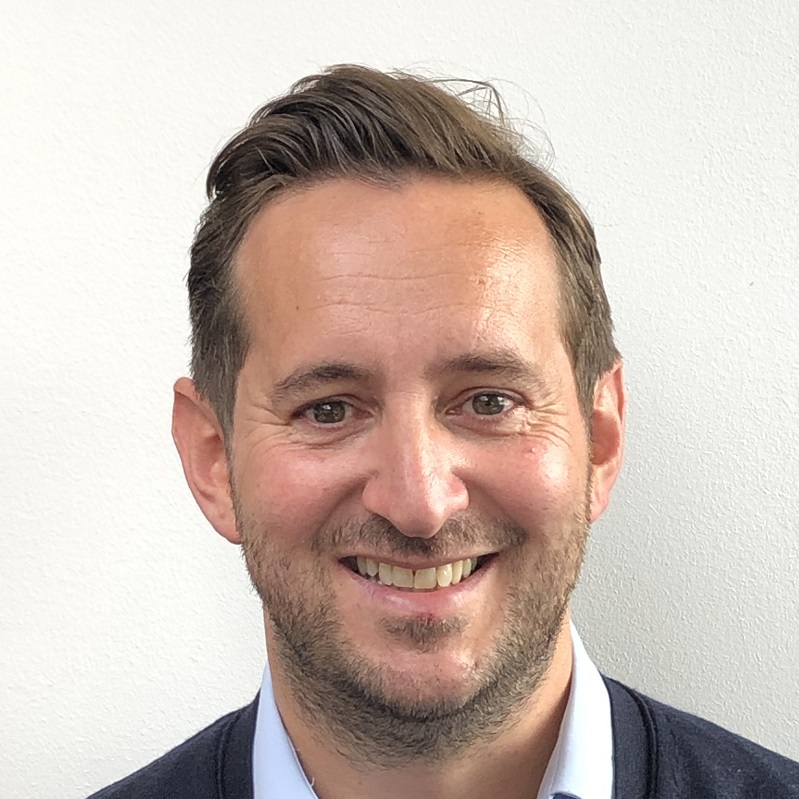 Steve Pierson, UK FM Services
Providing really good customer service has been a winning strategy for achieving success, says Steve Pierson, founder of facilities management company UK FM Services.
What does your business do?

We provide facilities management services for commercial buildings such as offices, schools and hotels. We ensure that buildings are compliant with fire and building regulations, for example, and we can carry out refurbishment projects.

Why did you decide to start your business?

I previously worked for a facilities management company; I saw how it was being done wrong and decided I could do it right. I wanted my business to provide better client care, from booking the job
in to providing good aftercare. For example, we make sure that every client gets a photographic report after every job with before and after photos, whether it is a £50 job or a £200,000 job, and not many companies provide that.

How did you finance the growth of your business?

I didn't need any money to start the business - I worked from my dining room table or Costa Coffee and started out in 2017 with one client, a big construction company with a facilities arm. I managed to get in a couple of quick invoices that financed the business and it has grown from there. Initially I subcontracted all of our work out but as the business has grown we have gradually been able to hire our own employees and bring most of the work in-house. The business now has 35-40 staff and a £4 million turnover.

What has been the most difficult or challenging part of growing your business?

Clients not paying on time. It is a massive industry wide issue. We have to pay our wage bill no matter what, and if
clients don't pay us for 90 days that causes a cashflow issue.

What key lesson have you learnt about setting up and growing a business?

The importance of living by our principles of being open and honest with the clients, and making sure that what we promise is what we give them.

What has been the impact of the pandemic on your business and how have you dealt with this?

When the pandemic first hit we looked at how we could diversify and started offering hygiene work such as deep kitchen cleans to our clients. We also installed a lot of signage and Perspex partitions in offices to prepare for people going back to work.

However a lot of our work is compliance and that continued because clients still needed to have fire doors checked and boilers serviced, whether people were using the buildings or not. So our turnover doubled during the first 18 months of the pandemic.

What has been your biggest mistake?

Hiring people that we probably shouldn't have hired and using contractors that we shouldn't have done. We soon
realised that we needed people to work in a specific way and so as the business has grown we have hired our own engineers to do the work in-house rather than using contractors which enables us to maintain quality control. We are very
clear about how we want the job done, because we know that is what the client wants.

What has been the secret of your success so far?

We couldn't have done any of this without the people we have brought in around us. We didn't really have much to
offer apart from a dream about what we wanted to try and do, and yet we have some people who have been with us from the start.

What advice would you give an entrepreneur just starting out about how to grow their business?

Be available to your clients and remember that you are only as good as your last job.

What personal quality or characteristic has been most useful to you as an entrepreneur as you grow your business?

Personability.
Related content