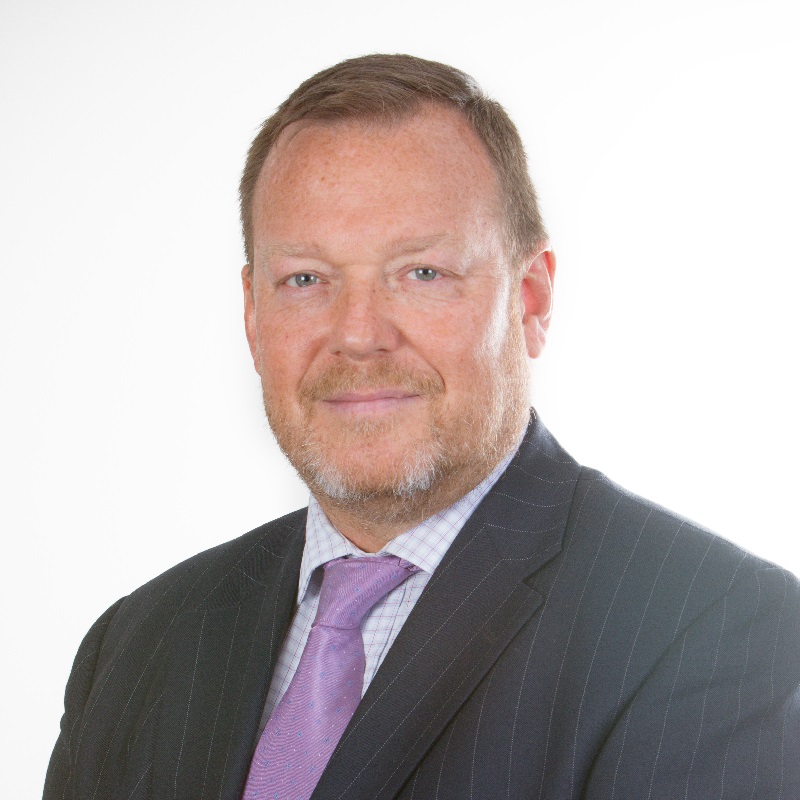 Mike Asher, Better2Know
A pivot to providing Covid testing services has transformed the fortunes of Better2Know, a disease testing provider which has quadrupled in size during the pandemic, says Co-Founder, Chairman and CEO Mike Asher.
What was the inspiration for your business?

I was running a healthcare company in Newcastle upon Tyne and had a chat with my finance director Anthea Morris about what we wanted to do in the future. I had worked in medical diagnostics for 30 years and we identified sexual health as a specific field that was under-served but experiencing a growth in need. Sexually transmitted infections are a very real problem in both the developed and developing world but because of the stigma and social views around it, it is not prioritised by many healthcare organisations. We felt there was an opportunity there and set up Better2know in 2011. We now provide testing services in 20 countries around the world in partnership with 4000 clinics and the business has a turnover of more than £15 million and employs 80 staff around world.

How did you finance the growth of your business?

All of the growth has been financed internally.

What has been the impact of the pandemic on your business and how have you dealt with this?

Covid has had a dramatic impact on our business. Right at the start we could see that the pandemic would impact our sexual health business because people would not be able to get out and about and meet up, so we called all the staff in and put them on notice of redundancy because we were concerned about the potentially negative impact the pandemic could have on the business.

But I instantly realised what we had to do. We launched our first Covid test the next day and by the end of that week it was all hands to the pump because we couldn't keep up with the demand. We were one of the first companies to provide PCR tests and then Covid antibody tests, and by March 2020 we were already shipping hundreds of kits a day. That increased to several thousand kits a day and we have now expanded our Covid testing services to include Spain, South Africa and Kenya. We hope to keep expanding our Covid testing services in other areas over the coming months and plan to launch a new range of wellness tests as well.

We have been able to capitalise on the opportunity the pandemic provided and turn what looked like potential disaster into an enormous success.

What has been the most difficult or challenging part of growing your business?

Finding good people to undertake the roles that we need them to fulfil.

What key lesson have you learnt about setting up and growing a business?

Never give up; remain optimistic and you will get there in the end.

What has been your biggest mistake?

Not setting up my own health care business earlier.

What has been the secret of your success so far?

Having a good idea and then having the sense to surround myself with the best people I can find to help me execute that idea.

What advice would you give an entrepreneur just starting out about how to grow their business?

Be confident, be bold, take risks.

What personal quality or characteristic has been most useful to you as an entrepreneur as you grow your business?

Self-belief.

How does it feel to have been chosen as an SME Leader?

I am very proud of my team and of the business that we have built and to receive an honour such as this is great moment for me and for our company.
Related content