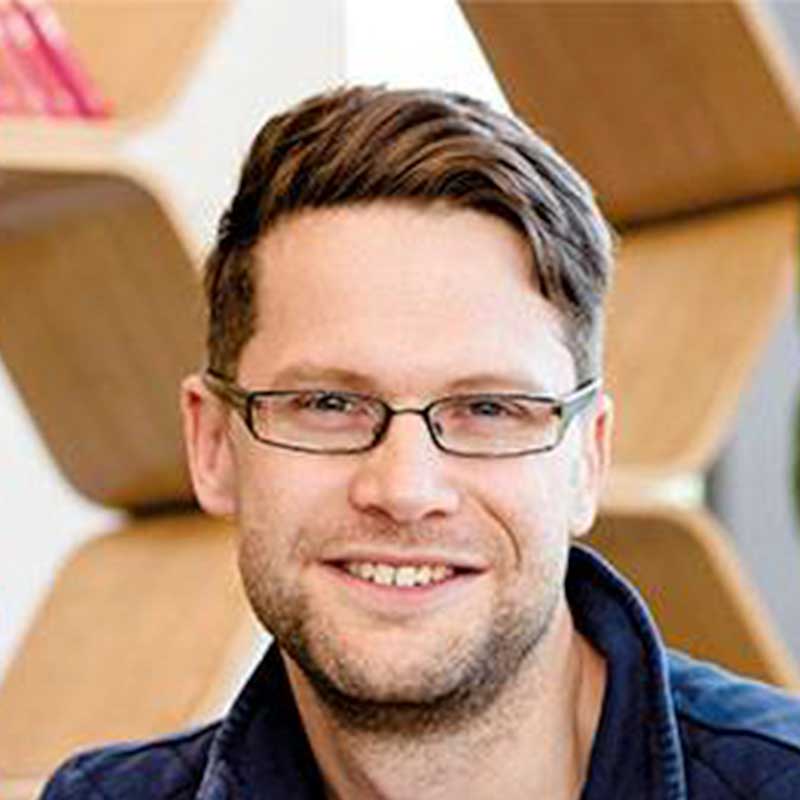 Jonathan Seaton, Twinkl
Jonathan Seaton is the co-founder of Twinkl, an online learning business that has been particularly busy during the pandemic supporting parents and children doing home learning. The business was started in 2010 and now offers over 525,000 educational resources.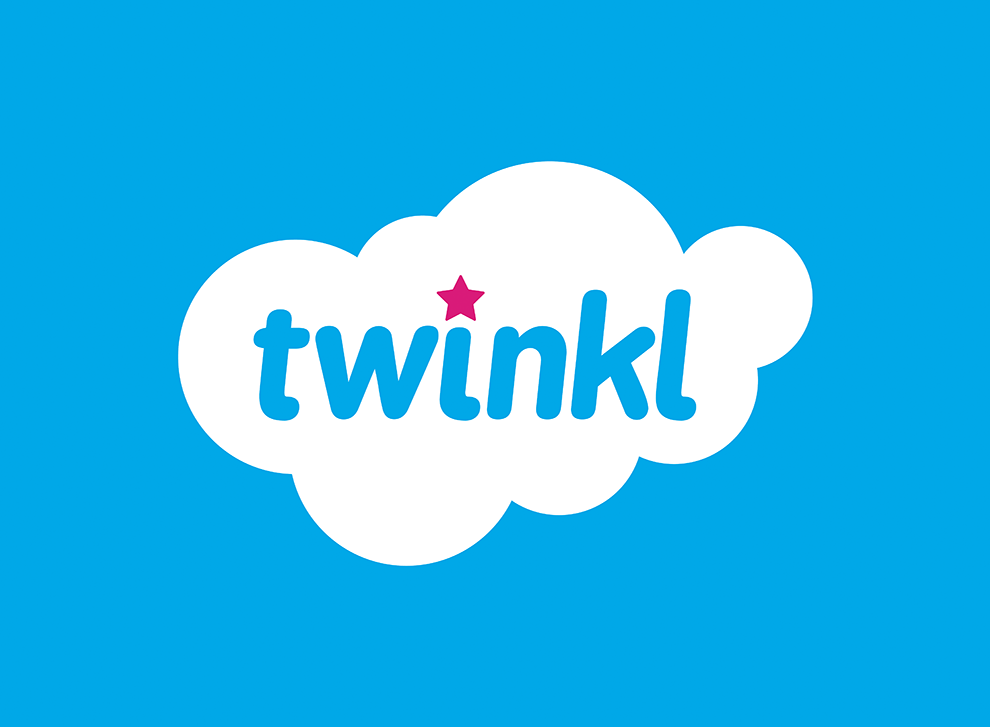 What was the inspiration behind Twinkl and how did the concept become reality?

The idea for Twinkl came to me and my wife Susie 10 years ago when she was working as a school teacher and couldn't find any resources she needed for her lessons online. Extensive searches by us both showed that these were either unavailable or were not good quality. Susie was working well into the night to make the resources herself and after speaking to our colleagues and friends, we soon found that she was not alone in her situation. This sparked an idea.

Spotting a gap in the market, we pushed away from traditional print publishing and started creating high-quality, digital resources from our spare room. For over two years I got up at 4am to create resources before leaving for my job at the time and would then continue making resources until midnight once I got home. I learnt as I went, carving a path through execution and feedback. It began as a small enterprise that operated on an "after work" basis, but quickly grew as educators embraced the high-quality materials we were providing. With that, Twinkl was born.

We founded the company with the mission to help those who teach and this is something that is still at the core of everything we do at Twinkl today. By listening to educators and putting them at the heart of the business, we are able to deliver resources that they actually want and need. The majority of team members at Twinkl have also always been current and former teachers, which helps us ensure we are providing materials that are really high quality and right for people. It's an honour to now work with the global teaching community and to be helping people around the world.

Twinkl was in a unique position to help out families and schools during the lockdown. How did you go about offering that support and dealing with the demand especially with your team also not being able to come to the office?

Our mission has and always will be to help those who teach. It has also always been important to us that children have access to learning, whatever the circumstance.

We knew that we needed to help now more than ever and that our digital resources could support people as schools closed or faced closure. In March we decided to make all Twinkl resources, which is over 650,000, free to help teachers, parents and carers to prepare for and conduct home learning.

To do this we created codes that could be used in different countries and areas to give people free access to the site. We also informed schools that they could contact us directly to be set up with free access. As we created the codes we started contacting ministries of education, schools, teachers, parents and carers in countries and areas where schools were closing. We shared the code with them and information about how they could get access. To help ensure we reached as many people as possible we also shared the information across our social media channels and encouraged people to share the codes with anyone it could help. The team reached out to over 250 countries and regions around the world, including those where schools had not yet closed, to support contingency planning. It was incredibly challenging and time-consuming to do something so huge in such a short time-scale but we wanted to help as much as possible and stay true to our mission.

When the team all moved to work remotely, this increased the challenges we faced but also our determination to keep helping. As a digital business, we were fortunate to be able to continue all our operations. We also have an incredibly talented and adaptable team. Most importantly, we kept all communication channels open and flowing to ensure people had the support they needed.

The response we've had from schools, educators and parents has been amazing and we have heard from people all around the world. We're so proud our offer of help has reached so many and to hear about how it has made a difference and see all the amazing ways our resources have been used at home.

With children beginning to return to the classroom, we are still as committed as ever to supporting teachers, parents and carers to navigate this unusual time and to equipping them with high-quality resources and tools. It wasn't sustainable for us to keep the resources free forever, but we did so for three months. The Home Learning Hub we created, which offers daily lessons, activities and resources for all age groups, will continue to be free for as long as it is needed. We have also introduced a new planner tool to allow schools to easily share personalised content with their pupils, which will enable work to be much more tailored to each pupil's needs.

What have been your biggest learnings as an education business over the past four months?

For us, the biggest takeaway from this situation is definitely the power of education and the resilience of educators. With little warning, many parents faced the new challenge of teaching their children at home, and students found themselves trying to navigate distance learning. Teachers have done incredible things to support home learning, despite having to transition to remote classrooms and now facing the uncertainties of returning to school.

The things schools, teachers, parents and carers have been doing to help their children is incredible and it has been an honour to have been able to support them through such a challenging time.

Another thing that this unprecedented situation has really highlighted is that valuable learning does not only happen in the walls of a classroom. It's been amazing to see the ways in which children have been learning through hands-on learning experiences, such as planting seeds in a vegetable patch or watching dough rise in the oven. If there is anything that we can take from this it is that, no matter what happens, the world keeps turning and the world keeps learning!

Any tips for parents who work and home school?

Home-learning is unfamiliar territory for many and we know from speaking to educators all across the world that they have felt enormous pressure. It can be really overwhelming but people should remember to be kind to themselves and that there are a lot of incredible tools on offer to support them.

A good way to balance home learning and working from home is to give children activities that they can do independently; audiobooks are great, workbooks, and less-messy crafts. Another tip to keep children engaged whilst you are working is to keep the activities varied; encouraging them to play games and be active outside, as well as doing tasks or worksheets. Giving them regular breaks where they can just play is important too.

Our Home Learning Hub was created to provide this variety as it offers a new set of daily activities for home-schoolers to get involved with. This includes PE sessions with Joe Wicks, qualified teachers hosting book readings, live lessons, positive news updates to explore and more. We also have a dedicated Parents section of our site with useful guides to help parents understand what children should be learning in each year group.

Ultimately, we have experienced many changes to our lives as a result of the coronavirus and people have had to quickly adapt to new ways of learning. We want home-schoolers to know about the help that is available, but also that it is completely ok to need and ask for this. We have been in complete awe of the way parents and teachers have come together to help children and young people keep learning throughout these circumstances. They are doing an incredible job and I hope that they know that! We just want to offer something towards helping during this difficult time.
Related content